The Landing at Willow Bayou Apartments in Bossier City LA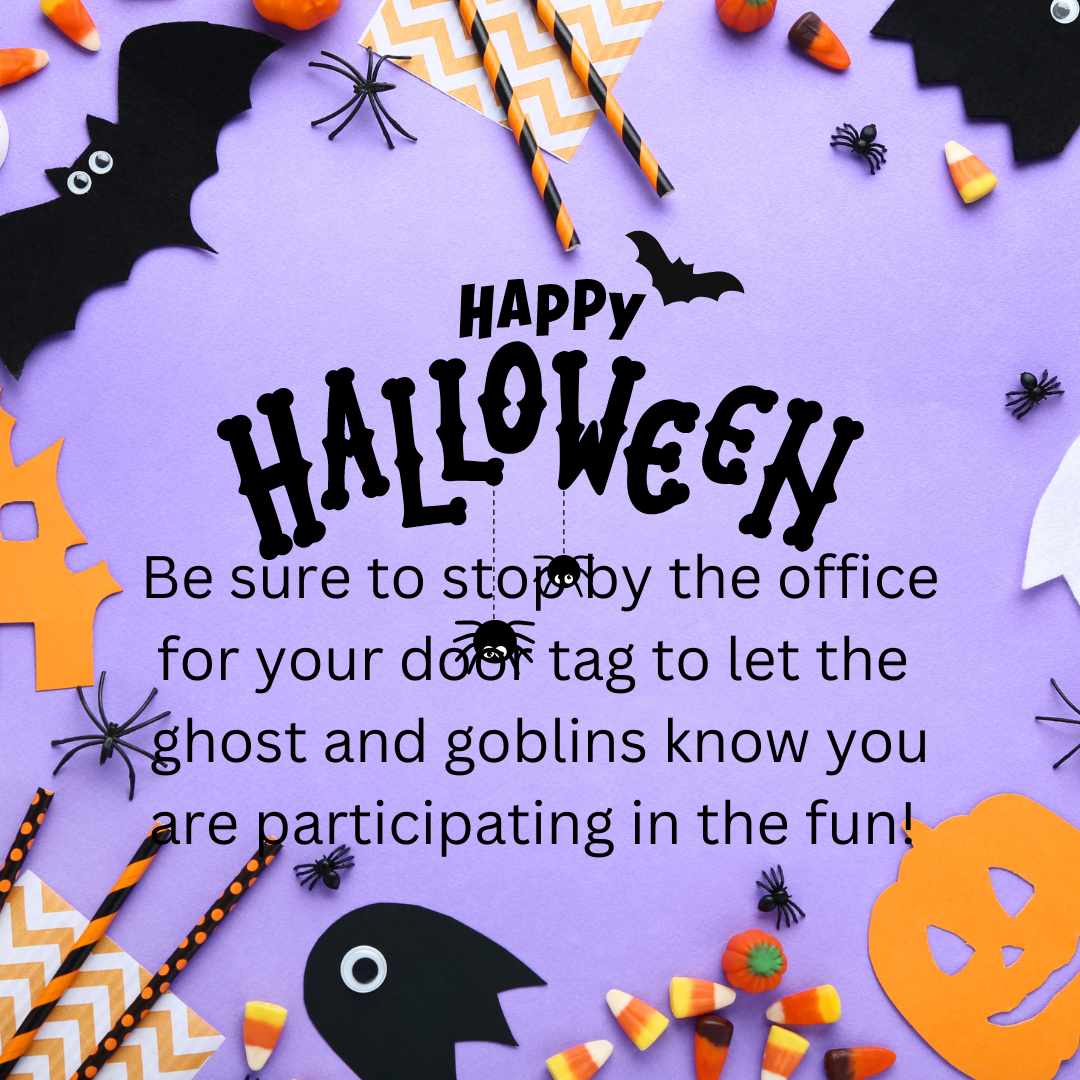 Announcements
Children's Hospital Fundraiser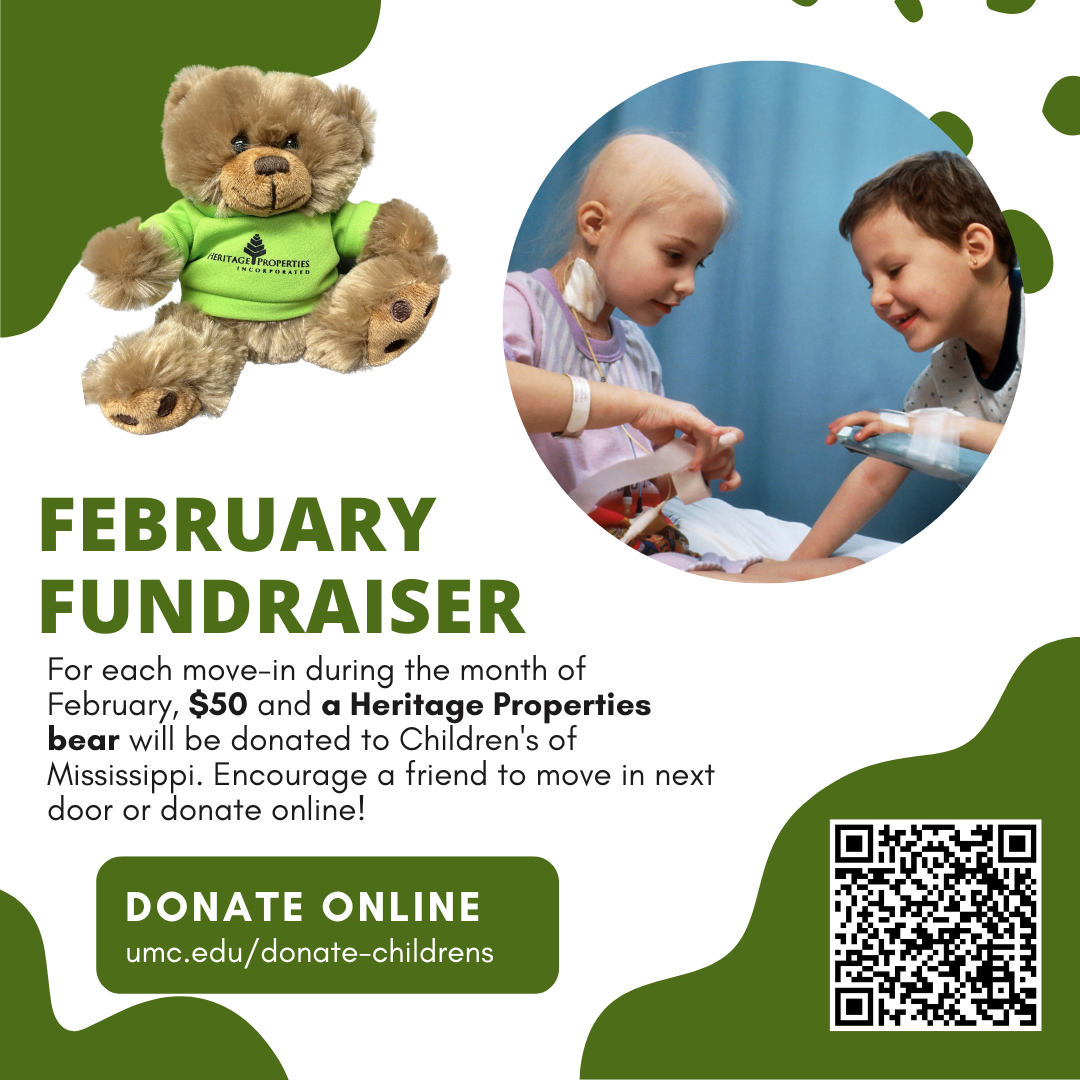 All boxes must be broken down before going into the compactor
Please break down boxes before placing them into the compactor, all TV boxes and furniture boxes must be cut or torn up before going inside , fines of $65 per box will be charged if not broken down . The compactor will get stuck. -Management
Bulletin Board
Carey Cash
10/17/2022
Be sure to stop by the office and grab your door tag to let the kids know you're participating in trick or treating !
Debbie Carr
6/23/2022
Three cheers for our Maintenance Crew!!! I have had an issue with one certain item in my apartment since I moved in and with the combination of thoughts , ideas, implementing new methods of repair they have come to the perfect landing. The issue was a problem that was a mind boggler but they did it. Thank you for your diligent care and work ethics in going the extra mile. One satisfied tenant.
Keitha Carmouche
4/12/2022
Who do I call about a snake
Laetitia Black
5/18/2020
Good evening, please be cognizant of smoking in the apartment units. I have health issues that prevent my constant exposure to smoke, and one of neighbors is smoking in their unit. The smoke is coming into my unit.
KASEY WITT EDWARDS
8/8/2019
Hey everyone!! My daughter is 8 years old and plays Travel Softball for Louisiana Titans. Tomorrow 8/9/2019 they will be selling BBQ brisket plate lunches and dinners in Benton across from the Courthouse. I also have presale tickets for $10 that will insure you have a plate if you would like to purchase one. You can email me at
[email protected]
and I would be happy to meet up with you.. Thanks so much and we would greatly appreciate the support
Rehan MOHAMMAD
8/5/2019
Hi. Everyone. just moved in and really like the surrounding, by profession i'm Educationist and photographer. I'm thinking to bring in all creative people together and have some fun and creative talk. In-between i've few other ideas like bring your creative instincts into real shape and kind of " photography walk and talk" what ever camera you've or even smart phone. Is any one intrested.. drop me message or inbox on insta: @imranfotography
Dave Carroll
7/17/2019
The Senior Group, here @ the Landing of Willow Bayou, had our first luncheon today (7/17/19) at El Jimador Mexican Restaurant. We had nine (9) members attending and an excellent lunch and conversation. We meet at the club house the second Thursday of every month at 10:00am -11:00 am. We have coffee, doughnuts, and conversation. All seniors are welcome to join us.
Lisa Randolph
7/7/2019
Does anyone know of any place to rent a washer and dryer, and to haul old ones away?
Carey Cash
6/6/2019
Hi Everyone! Did you know tomorrow is National Donut Day! We will have free donuts and coffee in the office tomorrow from 8am -12pm. Stop by to say hello and get a yummy treat! Sincerely, Kimberly & Rachel
Penny Harville
6/1/2019
Hey if any of you need some help cleaning I have a wonderful woman who comes twice a month to help me since I am unable to do it myself. She is trustworthy and does a good job. Let me know and I'll put you in touch with her.
Casey Dixon
5/8/2019
I see that there aren't many people that use this bulletin board, so it's a long shot but I'm looking for a workout partner or partners! I'm Casey Dixon and I'm 25 years old. I just moved here. Having an accountability partner and someone to meet up would help me a great deal. We can run outside and use the gym here at the complex! I'm on Instagram at @haveyoumetcasey. Contact me if your interested!
Scott Albertson
2/16/2019
There seems to be a serious speeding issue along the bayou driveway. PLEASE slow down! Whatever you have to get to is not worth anyone's property or life - especially a child's!
Tyneil Wilson
7/2/2018
Attention residents it would be greatly appreciated if people could slow down coming through the parking lot. It's a huge issue when rounding the corner coming towards the gate, and when entering the gate by buildings 1 and 2! If we can all remember people are backing out and may be parked in between trucks or something that can block their view. Thanks building 1 resident!
Jared McFarlin
11/3/2014
Thank you all for being such wonderful neighbors! We haven't been here long, and already this community feels like home. <3
Testimonials
Loving the landing! Spacious, clean, beautiful apartments. Kids having fun with the neighbors and love the schools. Maintenance and management made my move so easy!

- Jacquline Cuttliff
I had the joy and pleasure of residing at The Landing for 2 years while stationed at Barksdale. I have lived in many apartment complexes over my years and The Landing is top of my list of " Best living experience".

- S Bo
Great place to live. Nice, spacious apartments, and the staff is excellent. I called about a problem, and they were there to fix it within a few hours. I was impressed. The pool area is beautiful.

- Johanna Brown
My mother and I have been living at the Landing Apts for 3 years now. We have been very happy here. Management and mantenance is excellent. Very much enjoy living here!!!

- David Nester
Rebecca and Clarissa rock. Beautiful apartments, amazing pool and friendly neighbors.

- Clista Grigsby
I have lived in three different apartment complexes in the last eight years and even though I have only lived at The Landing for a year, it is easily my favorite.

- Jason Woda
The Landing at Willow Bayou is a great place . It's dog friendly and everyone there is really nice. The ladies that run the main office are amazing. These are the best apartments I've ever lived in.

- Jennifer Carr
A great place to live, the Management and Maintenance do an outstanding job. They are friendly and helpful when you need them. Very clean and well maintained.

- Bernard Effler
Facilities are beautifully maintained. Staff knowledgeable, courteous and helpful. I particularly like the playground areas for the children.

- Renee Evans
This place is amazing! I may just live here forever!!!! VERY clean & well kept!! Super friendly staff!!

- Donna Casey
We have lived here 8 years and really enjoy our apartment living. The Management, staff, and help, go out of their way to assist us on any situation. The grounds are well kept, the facilities are always updated and the community has many events. The weekly food trucks and the annual Crawfish dinner are two of our favorites. The location is convenient to numerous retail and business outlets.

- Dave Carroll
This was a wonderful place to live! Everything was kept up very nicely. The maintence fixed everything right away that very day. The ladies at the front office are so easy to work with and are very nice. It's a family and pet friendly environment that is very safe. The Crawfish boil in May is a lot of fun. The amenities like the resort style pool, tanning spa, and fitness center made my corporate stay for 3 months feel like vacation. I would highly recommend living at The Landing!

- Danielle Blumer